April Students of the Month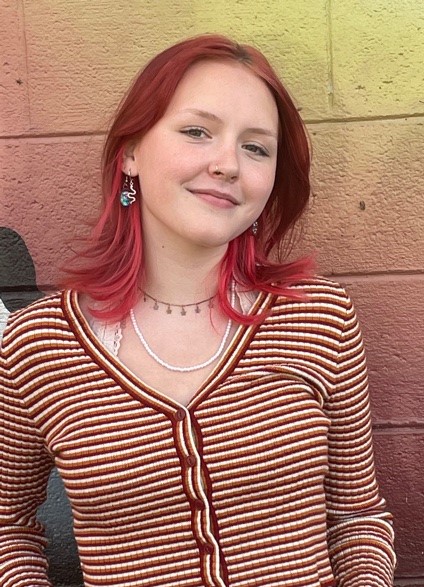 April's Junior High Student of the Month is Emma Cobiskey.
Emma's hobbies are drawing, painting, swimming and hanging out with her friends! She also plays the alto sar in band. Her favorite food is the Yum Bowl at Cafe Yum because of all the avocado! Her favorite subject in school is science because everything you learn is so interesting! Way to go Emma, keep up the great work!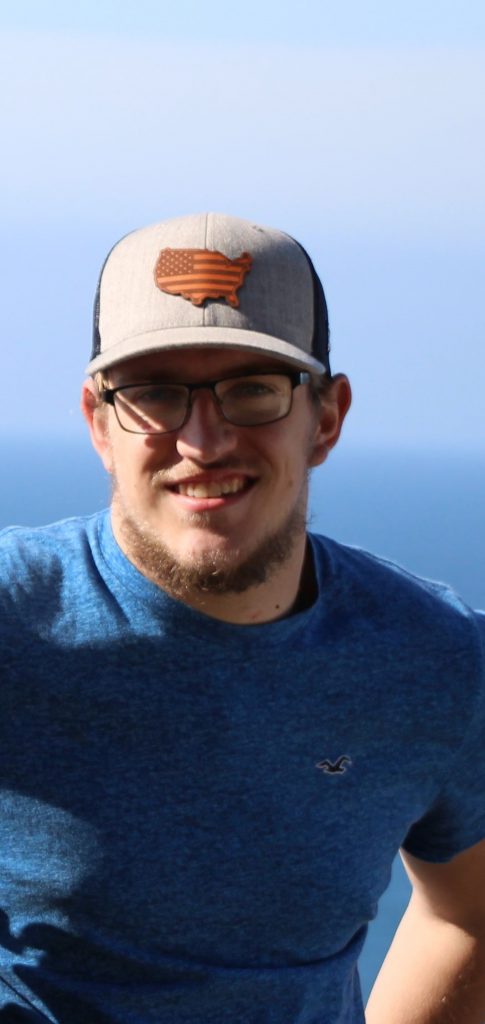 April's High School Student of the Month is Nicholas Sotomayor.
Nicholas enjoys playing sports, music, and being outdoors. He is a three sport athlete at Lowell and plays football, basketball, and baseball. When he isn't playing a sport he is in the band room playing trombone or singing in choir! Nicholas loves the outdoors because of how quiet it came be. His favorite subject in school is music, but enjoys all his classes and has a new appreciation for them after online learning! Way to go Nicholas, keep it all the hard work!